Tasty African Food
WOOLWICH 1
The Woolwich neighborhood beyond having a farmers' market in Artillery Square sells produce, flowers, and baked goods, and is home to diverse African and Caribbeans in the united kingdom.
Welcome To
Grand Restaurant Story
Welcome to little luck you may produced you're own historical performance to match the surrounding splendour! All competitors have free access to the Durham City Park and Ride system so no need to worry about our story.
Jollof Rice
Tomatoes / Spice / Beef / Chicken
Puff Puff
Flour / Olive Oil / Sugar
Mixed Okro
Nuts / Fish / Oil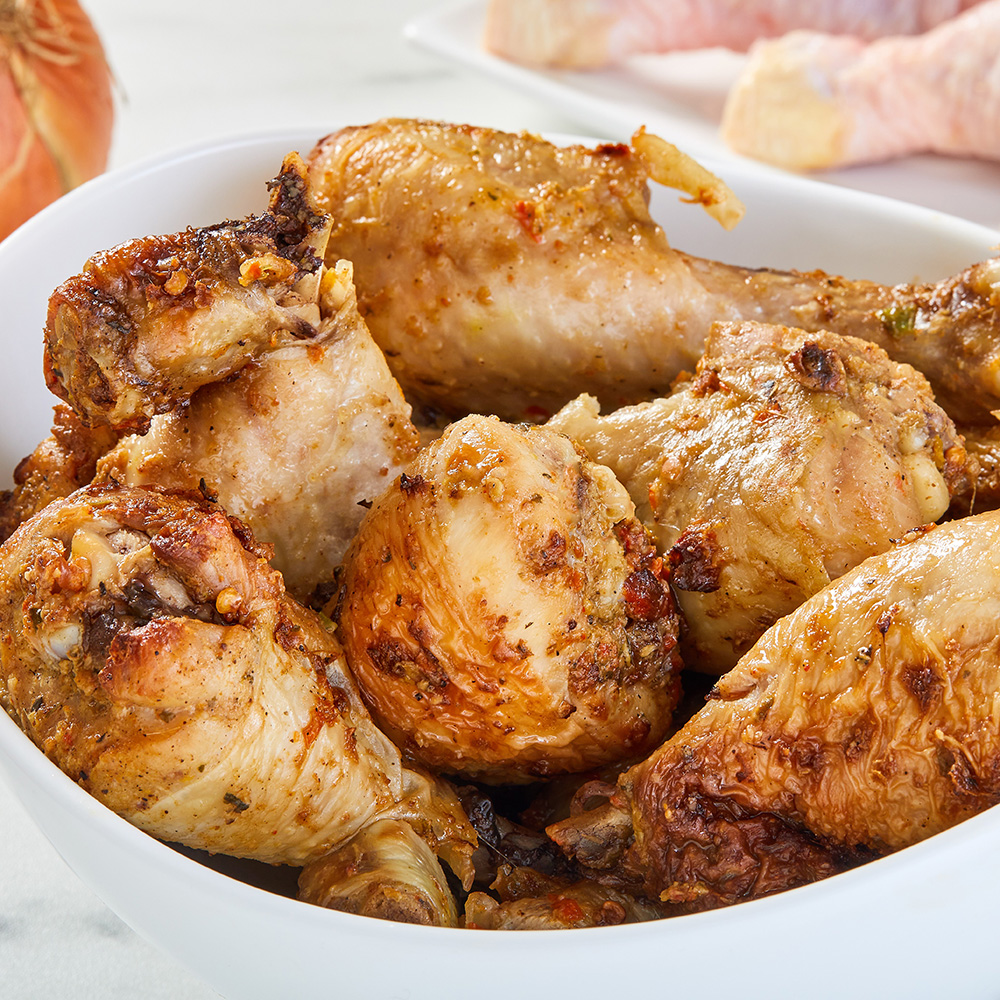 Drumstick
Nuts / Olive Oil /
Grand Restaurant
Today's Speciality
Watch this space
Most
Popular
Addon