Life's Uncertain, Eat First
Serving authentic dishes from across West Africa as well as freshly prepared classics like Jollof Rice, Puff Puff and Pies.
We are ready to greet you with Tasty African food. See which of our restaurants or takeaway locations are near you.
Planning an event soon? Tasty African Food offer an array of services including Catering and Bulk Ordering.
Craving Tasty African Food from the comfort of your home? Find us on Uber Eats, Deliveroo and Just Eat at a location near you.
Delighting your taste buds since 2000.
Herbert Road is finally open: What can you expect?
Now open from Monday to Saturday (12pm – 9pm), Herbert Road is one of the latest Tasty branch additions. Serving all your favourite Tasty dishes and bringing true authentic flavours to your door.
Be a part of the Tasty Gang
Be the first to receive amazing offers, find out what is new to Tasty and get exclusive information on menu items sent right to your inbox.

By selecting "Sign Me Up," you agree to the Tasty African Food Privacy Policy and have opted in to receive emails from the company. You can unsubscribe from emails any time. Please note when unsubscribing it may take up to 10 business days for your request to take effect.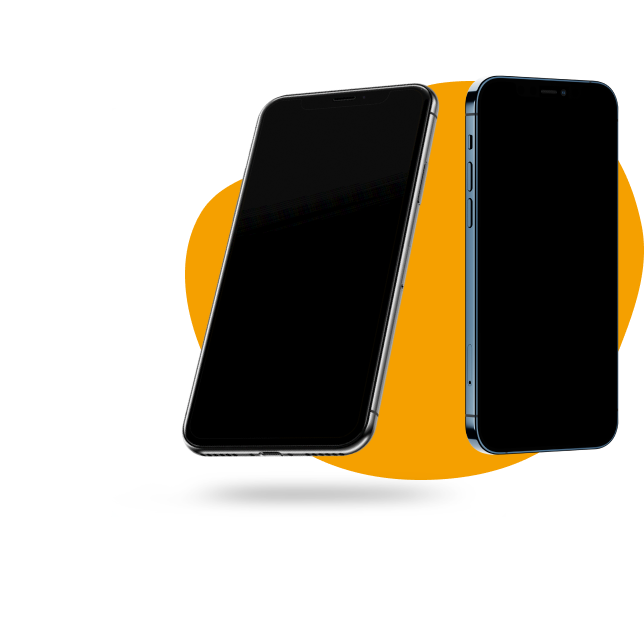 Our food are always a call away
Opening a tasty franchise is a lot of work and determination that once completed is worth it. This franchise is so rewarding in what you get back. As someone from an ethic background, I am very proud to be part of a Black owned business that is successful and slowly competing with other established brands. I am proud to say that I am a Tasty African Food Franchise owner (TAF)